Our Center for Integrated Therapies provides a wide scope of services designed to accelerate outcomes and create opportunities for dually exceptional children.
Accelerate Center's services include: speech therapy, occupational therapy, psychological services, psychoeducational evaluations, educational therapy, reading classes, physical therapy, behavior therapy, and music therapy.
Because we understand the whole child, our professionals collaborate with parents and caregivers to nurture the development of new and adaptive skills.
We offer services in a variety of settings, including the home environment, and can tailor our fully integrated programs and therapies to meet the schedule and needs of every parent and child. In addition to early intervention home services, Accelerate Center educates parents and families with home programs geared towards continuing the learning process at home.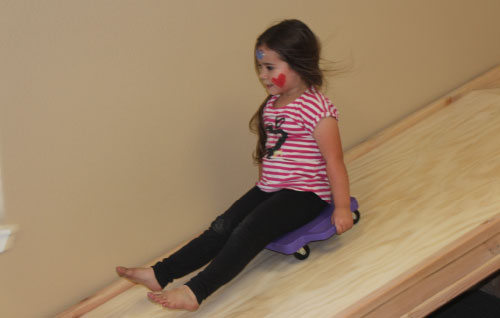 Book with Us!
Choose your location