Individualized solutions for individualized needs
Welcome!
Founded by a group of dedicated therapists and parents, Accelerate Center specializes in creating possibilities for dually exceptional children through a holistic approach that incorporates academic, social, psychological, and physical health. We believe in empowering students, parents, and schools with the keys needed to unlock a child's potential with an integrative platform, a wide range of services including, speech and language therapy, occupational therapy, behavioral services, psychological services, educational therapists, reading specialists, music therapists, etc., and a comprehensive understanding of the people, business, and schools we serve.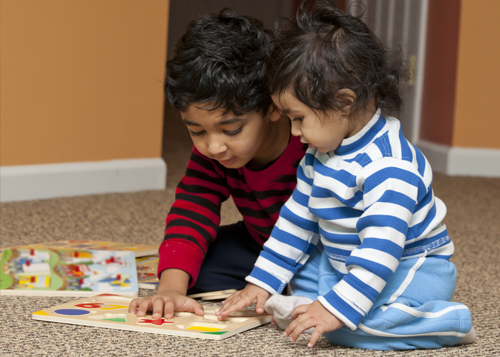 CLINIC
Fully integrated therapies such as speech therapy, reading specialists, and occupational therapy. Our programs and services are based on the schedule and needs of every parent and child.

SCHOOL
Individualized special education programs, staffing, and systems built to adapt to the unique needs of charter schools.

ENTREPRENUERSHIP
Entrepreneurial programs designed to accelerate the success of likeminded businesses and microbusinesses through comprehensive resources, co-working, and collaboration.

TECHNOLOGY
Continuous development and utilization of technology geared towards improving and tracking the success of special education programs within each school and the development of every child.